P.O. Box 82 | Fitchburg, MA 01420​
Here in New England we have the pleasure of fully experiencing all four seasons. As we enjoy the beautiful fall weather and foliage, we also have to start preparing ourselves for the winter months ahead. Winter can be a scary time for homeowners, but it doesn't have to be! Here are some tips from RHR-Real Estate on how to best prepare your biggest investment for the dark, bitter cold days ahead! (Sorry, I don't mean to sound so gloomy).
First, let's think about your home's exterior. There are many things to consider, but a good start is making sure you are ready for the snow that's no doubt bearing down upon us at any given moment. I mean the complete and utter white out conditions that other states will shut
the whole town down for. Not us, not New Englanders. No way, we sludge ahead and forge on.
Get your snow blower primed and ready while the weather is still palatable! If something should go wrong and it doesn't fire up right away then you have some time to fix it (or in my case, bring it to someone who knows what they are doing).
Put up driveway markers before the ground is frozen solid. Again, speaking from experience. Do not wait until you need power tools to get those bad boys in! Also put markers anywhere that you have a walkway, retaining wall or any landscape that you don't want the
always careful plow drivers to take out.
Protect new plants/trees by placing an A frame shelter over them. You spent all Spring and Summer trying not to kill these plants, don't let the heavy snow get them. While I'm on the topic of trees, don't forget to scan your property for potential hazards. For example, a frozen tree
limb that hangs above the power lines to your house can result in a shocking outcome (that was bad, but I'm leaving it in)!
Check fuel sources and make sure you have enough to stay warm. Whether you heat with oil, pellets, wood, electric or gas, make sure you check your system before the freezing nights. The last thing you want is no heat which leads to frozen pipes, which leads to pipes bursting, that leads to expensive repairs.
Lastly, take inventory of the small stuff. Make sure you have shovels, extra batteries, flashlights, salt, roof rakes and snow brush ready to go. Now that you suffered through my first ever blog and hilariously corny jokes, you are better prepared for winter!
Be well,
Ben Roy RHR Real Estate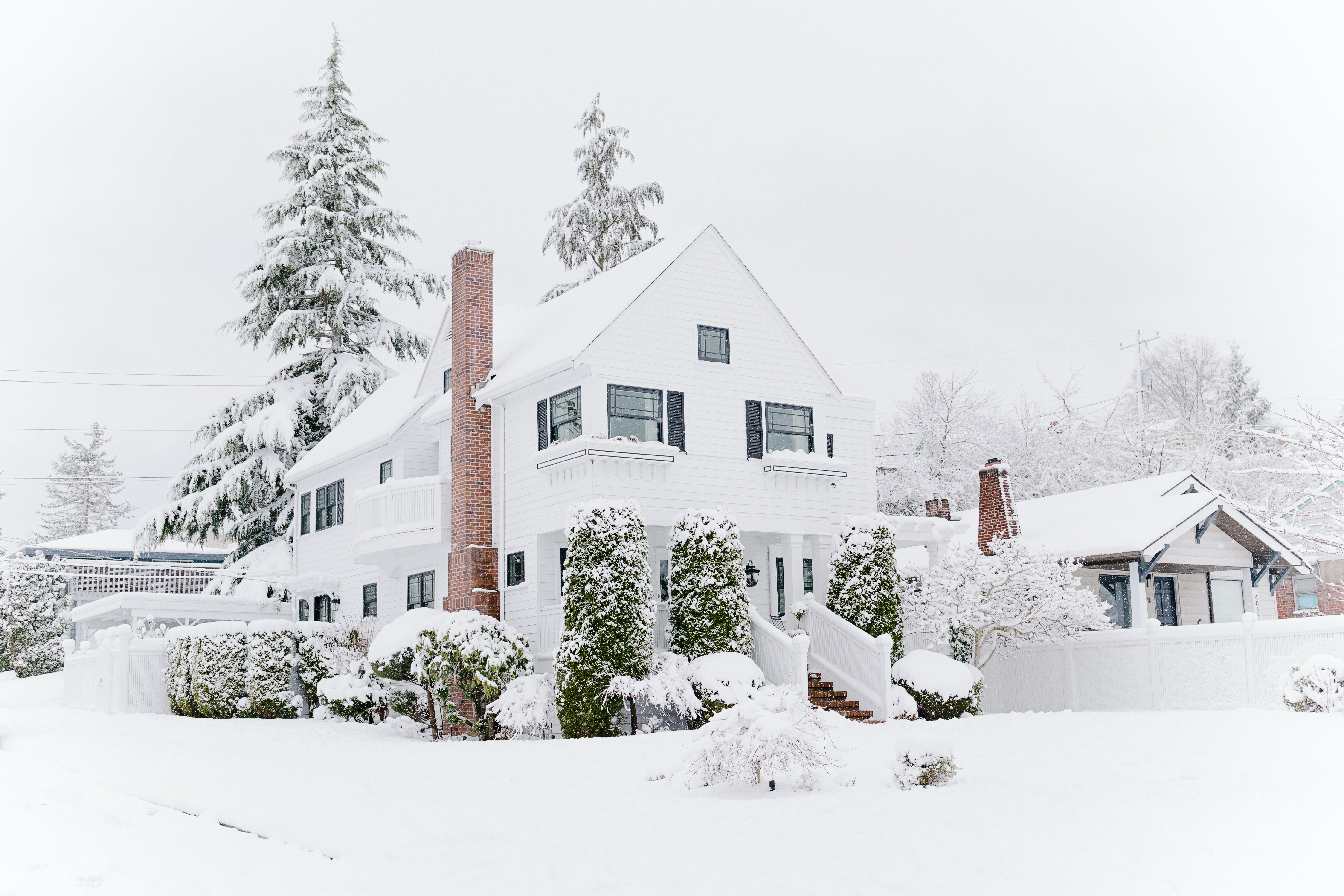 Call Us Today: 978-230-1131​